Tech
Samsung introduces another 200MP camera for smartphones: Features and other details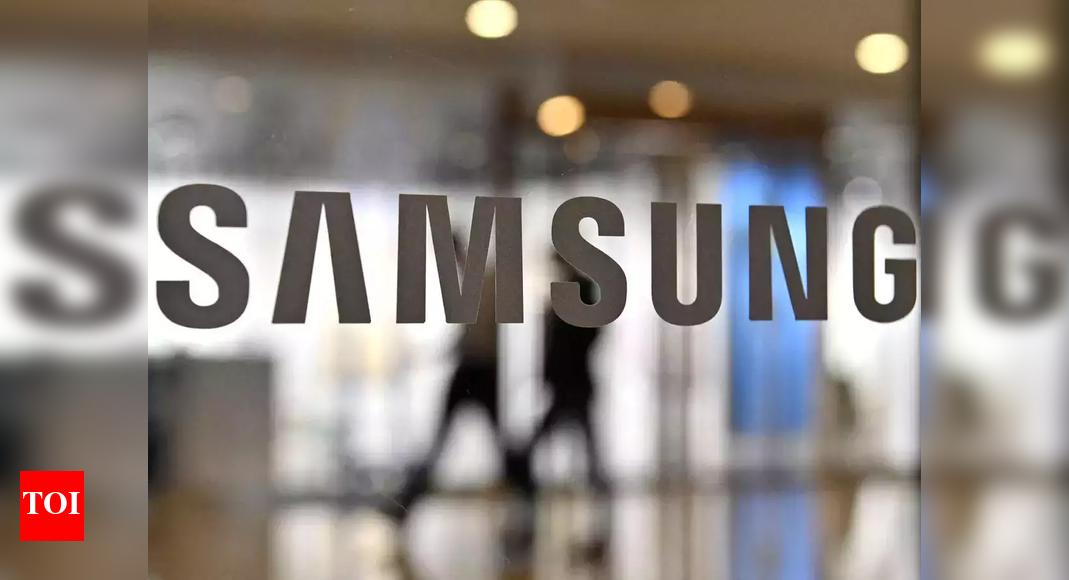 Samsung introduced the first 200MP camera sensor named ISOCELL HP1 for smartphones in 2021. Now, the company has updated its blog post to announce its second 200MP camera sensor called ISOCELL HP3. However, the company is promoting the newer model as a lower one since the latest sensor is smaller. For better understanding, the ISOCELL HP1 is a 1/1.22-inch sensor that offers 0.64-micrometre pixels, whereas the ISOCELL HP3 sensor is 1/1.4-inch in size and delivers 0.56-micrometre pixels.
The company claims that the 12% reduction in the pixel size will allow more manufacturers to place it on their devices as the latest module takes 20% less area. Moreover, the new sensor can capture 14-bit images and support up to 4 trillion colours, claims Samsung. The company has also announced that the samples of the ISOCELL HP3 are currently available for testing and will enter the mass production stage by the end of 2022.
Samsung 200MP ISOCELL HP3 features and other details
According to Samsung, the latest 200MP ISOCELL HP3 lens features a mechanism called the Super QPD autofocus which allows all the pixels in the sensor to autofocus. This mechanism uses a single lens over four nearby pixels to identify the phase differences in both horizontal and vertical directions, which the company claims to offer faster and more precise autofocus.
As per Samsung, the ISOCELL HP3 can record 4K 120fps videos and 8K 30fps videos. Moreover, the new 200MP sensor reduces the loss in the field of view while capturing 8K videos that 108MP camera sensors are unable to do, claims Samsung.
The new sensor also offers pixel binning which allows it to capture 50MP images 2×2 binning) with 1.12-micrometre pixels and 12.5MP images (4×4 binning) with 2.24μm pixel size. The ISOCELL HP3 sensor also includes the Smart ISO Pro feature that produces images by using three conversion gains (high-ISO, mid-ISO, and low-ISO) for better dynamic range.
Also Read: Samsung has recently launched the Galaxy F13 smartphone in India. Click
here
to read more.