Tech
You can now watch YouTube videos on your Apple Watch, here's how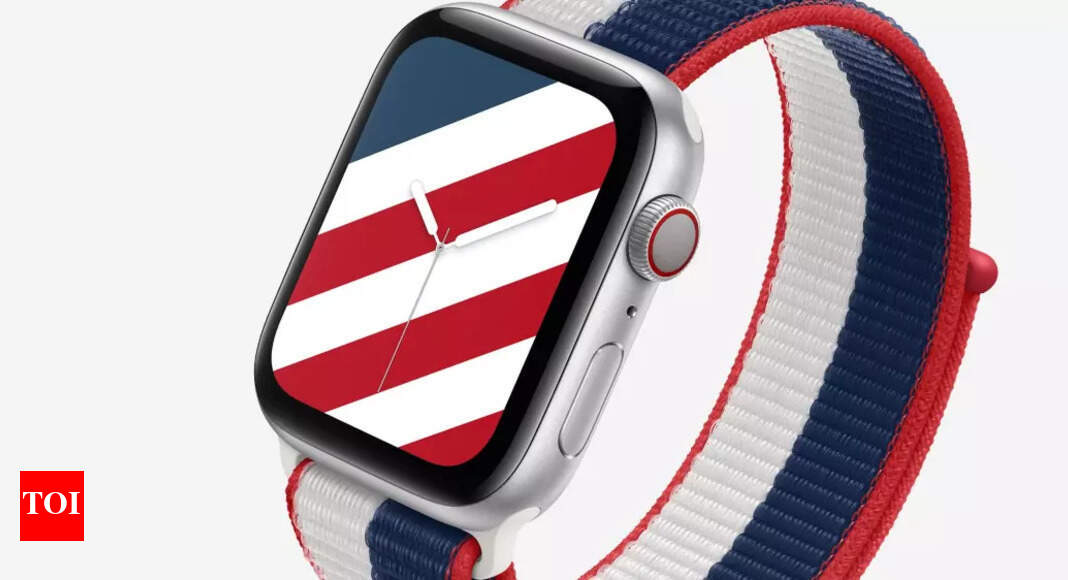 There is a way to watch YouTube videos on your Apple Watch now. A new app called WatchTube has arrived on the watchOS App Store which lets Apple Watch users do just that: Watch content on the smartwatch.
Apple Watch already lets users do plenty of things that come in real handy like receive calls, send messages and listen to songs. Now, you can watch videos on it too if you would like.
WatchTube doesn't require any elaborate process to set it up on the Apple Watch and you can just download it from the watchOS App Store and start using it right away, as per a report by 9To5Mac. If you don't have an earphone/headphone to listen to the content, the app will use the inbuilt speakers in the Apple Watch.
The app interface is divided into four sections: Home, Search, Library, and Settings. Under Home, you'll find the videos that are trending. You can subscribe to channels and save videos to watch later under the Library tab but here's the catch: You can't sync with the YouTube account as the WatcTube library is local.
But there is a QR Code option for you through which you can share the video on other devices like iPhones or iPads.
"The built-in search works especially well with the Apple Watch Series 7 keyboard. Of course, you can also use dictation and scribble to search for a video in the app. Just like the real YouTube, WatchTube's search highlights the top results for videos and also channels.", adds the report.
The developer is also giving a thought to bringing an audio-only feature that will let you just listen to the YouTube content.
Who would be excited about watching content on an Apple Watch? But you know the option is there. The future will decide whether WatchTube is a hit or miss.
FOLLOW US ON SOCIAL MEDIA
FacebookTwitterInstagramKOO APPYOUTUBE