Tech
Why Microsoft is retiring its facial recognition AI that can detect emotions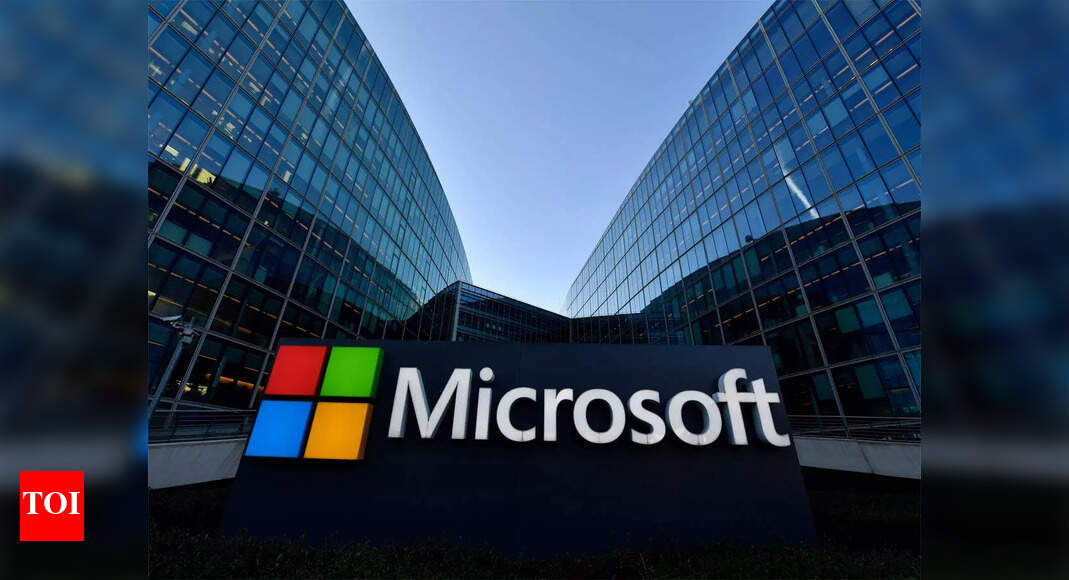 Microsoft has announced that the company will "retire" its facial recognition technology that can deduce emotions and other attributes like — age, gender and hair. The software giant has updated its blog post with a new report to make this announcement. Microsoft is shutting down this important project as a reply to the criticism piling around facial recognition that the company said to be well aware of. Moreover, Microsoft has also mentioned that the AI raises privacy questions and the framework has the potential for "discrimination and other abuses." The AI programme had no general agreement that defines specific emotions and it wasn't even able to create a common link between emotions and expressions.
Microsoft's facial recognition AI framework availability
The company has confirmed that the facial recognition AI framework will no longer be available for new users. However, existing users can access these characteristics detection features till June 30, 2023. Moreover, the company has also mentioned that it will bundle this tech and include it with "controlled" accessibility tools like the Seeing AI that helps users with vision issues.
The reason behind Microsoft's decision
Microsoft decided to shut down the AI facial recognition programme, as the company recently updated its blog where it has publicly shared a report on the Responsible AI Standard framework for the first time. The report outlines the company's decision-making process which also includes attention to principles like — inclusion, privacy and transparency. The technology was first introduced in 2019 and this is its first major update since its debut. Moreover, the latest update also claims to offer more transparency in the speech-to-text feature, more restrictions for neural voice and the removal of the 'emotion-detecting' system that was ruled out by the company due to its "fit for purpose" requirements
Other companies that are shutting down facial recognition projects
Apart from Microsoft, IBM has also stopped working on its facial recognition project as the company is worried that the technology can be misused to abuse human rights. According to a report by Engadget, one of the biggest cloud and computing companies backing away from AI can have a significant impact on the technology.
Also Read: Microsoft has teased features for Windows 11 with its latest Preview Build. Click
here
to read more