Entertainment
bachchan: Are Amitabh Bachchan and Shah Rukh Khan coming together for Don 3? – Exclusive | Hindi Movie News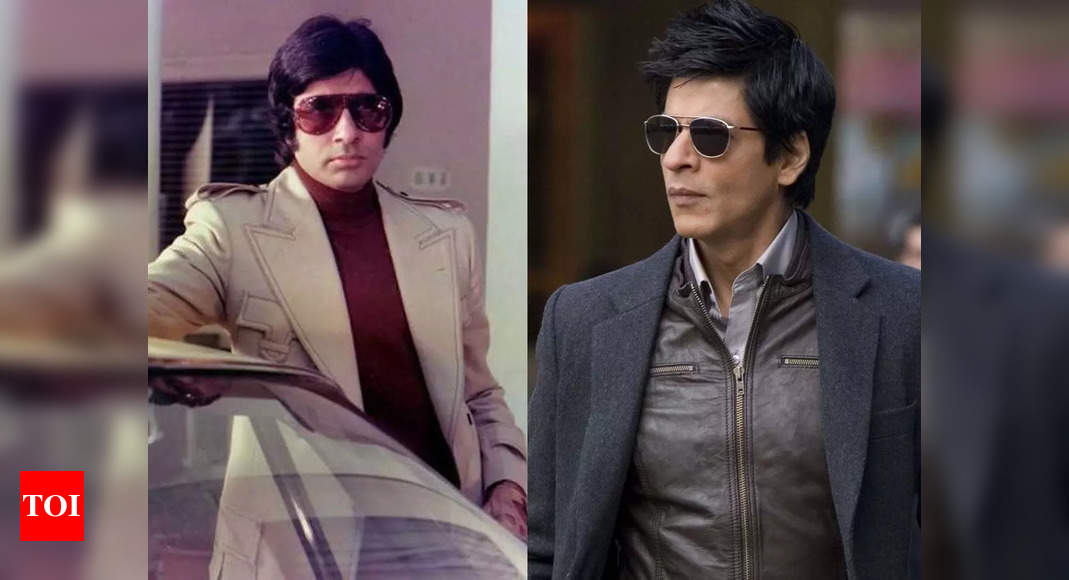 We are still pinching ourselves in disbelief. But this news is too big to be believed, at least from the word go.
ETimes
has learnt from credible sources that Amitabh
Bachchan
and
Shah Rukh Khan
could be coming together for
Don 3
. The rumour started just after the legendary actor recently tweeted a photograph of a crowd outside a theatre after his film Don, which had been released in 1978.
Earlier today, there were reports that a script for Don 3 was in the offing. Well, we have confirmation that producers Excel Entertainment are indeed planning a sequel to Don and Don 2. Don 3 has a fair chance of being the film that reunites senior Don, Mr Bachchan and his successor SRK. Certain birdies also told us that Ranveer Singh was also on the list of the makers of the film but it is SRK and Big B who will be the ideal casting for the film.
There were reports in 2019 that SRK wanted to opt out of Don 3 then as he was keen on being part of the Rakesh Sharma biopic. But since that space adventure, has of yet, failed to take off, all eyes are now back on Don 3.