Entertainment
Gulshan Devaiah on queer representation in cinema: People are still a bit intimidated by the community – Exclusive | Hindi Movie News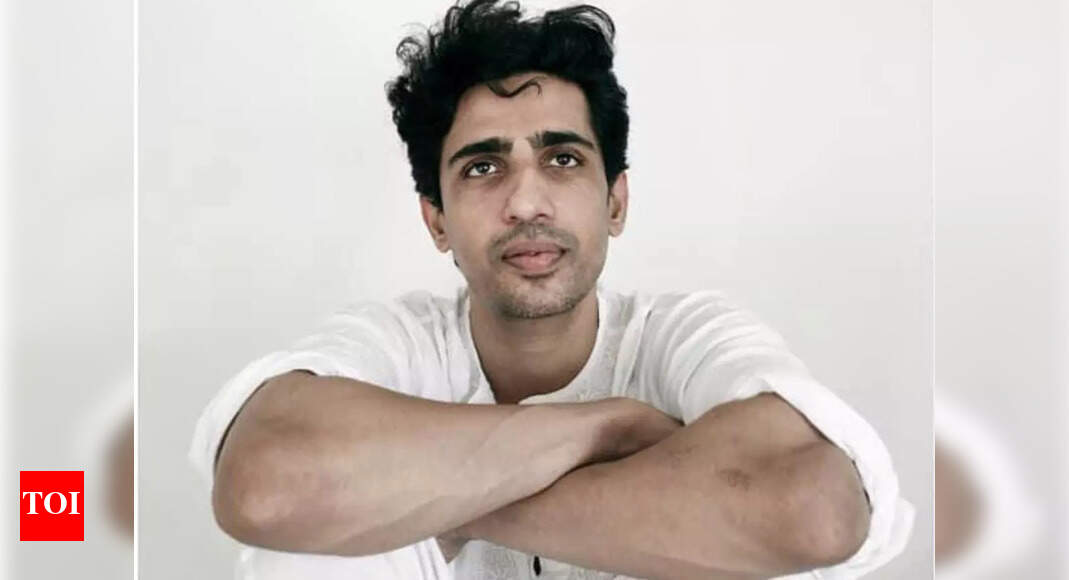 Actor
Gulshan Devaiah
is over the moon what with the heartwarming response his last film '
Badhaai Do
' has received from the audience. With the ongoing
Pride Month
, the actor spoke to ETimes at length about queer representation in cinema, the resistance that the movies around
LGBTQ
communities faced around the world, how we can pioneer a change in the outlook and more.
"Perhaps people are still a bit intimidated by the community or the idea that some people are different. It's imagined to be a kind of a genetic threat to some people," Gulshan says.
While 'Badhaai Do' was one of the few films to hit the right notes when it comes to LGBTQIA+ representation, not many films succeed to do justice to the subject. Speaking about the same, Gulshan says, "Some story tellers are genuinely accepting and inclusive but some are inclusive only to either appease a lobby or cash in on a trend, which is wrong because it's not honest and leads to shallow representations. There was an era where queer characters were used for comedy. Well nothing wrong with that but when the community doesn't have proper acceptance in regular society then it becomes hurtful to be used for comedy. But I think we're moving ahead of that now. It's not perfect yet but it's a lot better than in the films of 70s to 2000s."
Filmmaker Onir, known for films like 'My Brother… Nikhil', 'I Am' amongst others, faced a roadblock with his next film 'We Are' as the script got rejected by the army due to the sexual orientation of an army officer portrayed in the film. Recently, the UAE banned Pixar's animated feature 'Lightyear' from showing in movie theaters after its inclusion of a kiss between two lesbian characters. 'Eternals' didn't make it to box-offices in Saudi Arabia, Kuwait, and Qatar as it depicted a same-sex relationship.
Speaking about the same, Gulshan says, "Onir has been fighting battles since long and I hope it gets better and easier for him to tell his stories. As far as some countries in the Middle East are concerned it's a law problem. Some of their laws are interpreted or based on religion and that's the problem for queer stories. I don't know what's the way around that. Time and patience and a genuine approach to try and get them to have a scientific perspective perhaps. The resistance can be due to lack of understanding, religious beliefs or fear of change. Mostly it's fear that a certain way of life may cease to exist. Humans are very reluctant to change or accept anything they fear."
When asked how would the outlook towards the queer community and the stories about their lives change, he says, "By being honest and patient and not sending a cancelling army to bomb the shit out of any kind of resistance. It's going to take a bit of time but not forever (in my opinion). An aggressive approach will only create more aggressive opposition because it becomes more about power than what's right. Of course these things are exploited for political and personal gain too… they always are."